You have a special occasion, and you're looking for unique cards with a beautiful appearance. Surely, you cannot fail to get a design in this shop.  Simply browse all our laser cut cards right here! Pick one that suits your taste and budget, we shall not mind!
No Results Found
The page you requested could not be found. Try refining your search, or use the navigation above to locate the post.
We wish to give you the best shopping experience by offering you a selection of our featured products. These are products we shall, from time to time, pick from a collection of our best-selling or top-rated items, new arrivals and special offers. And these will be products from various categories. We hope it will help you to make an informed decision and to enjoy your shopping.
Browse By Subcategories For Laser Cut Cards
You may be looking for a particular type of laser cut cards, such as wedding invitations, birthday cards, farewell cards and much more. Don't worry! We are, hereby, simplifying your work by narrowing your search to specific subcategories. Just go straight away to the target category and pick a design that pleases you. Definitely, you will not fail to find one that meets your needs from our wide collection of laser cut cards.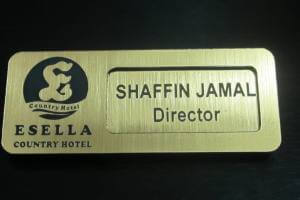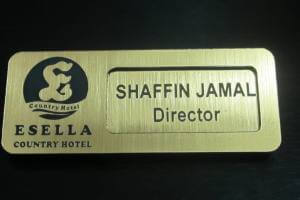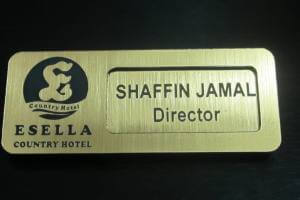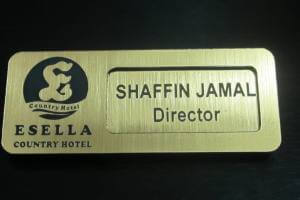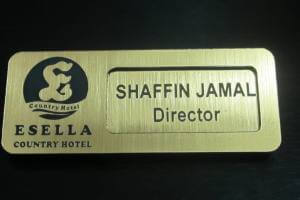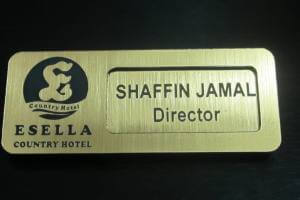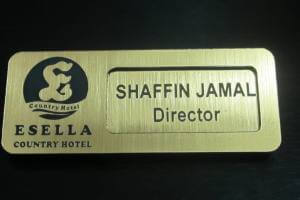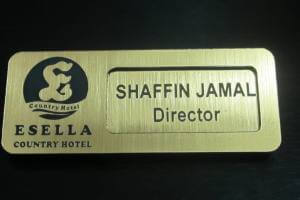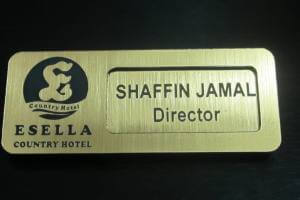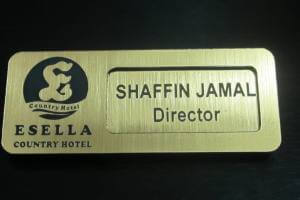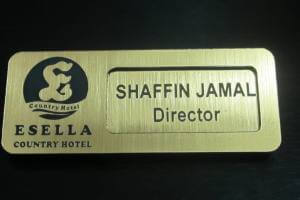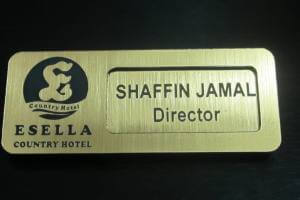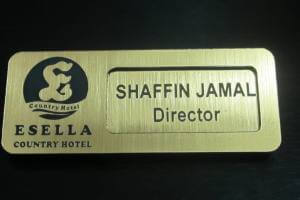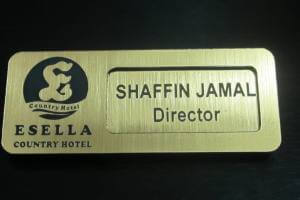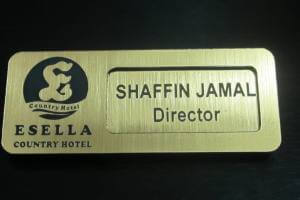 Paper Christmas Cake Toppers
The paper Christmas cake toppers are laser-cut from glitter paper. They are a favourite of many people in the baking industry because they are affordable and pleasant. These Christmas cake decorations are single-layered. Although they are sturdy enough to stand firmly on the cakes, you need to support them with a skewer. You will get 100% satisfied when you use these elegant storytelling toppers perfectly cut to suit your cakes during the festive season.